MY STYLE
Social Distancing, But Make it Fashion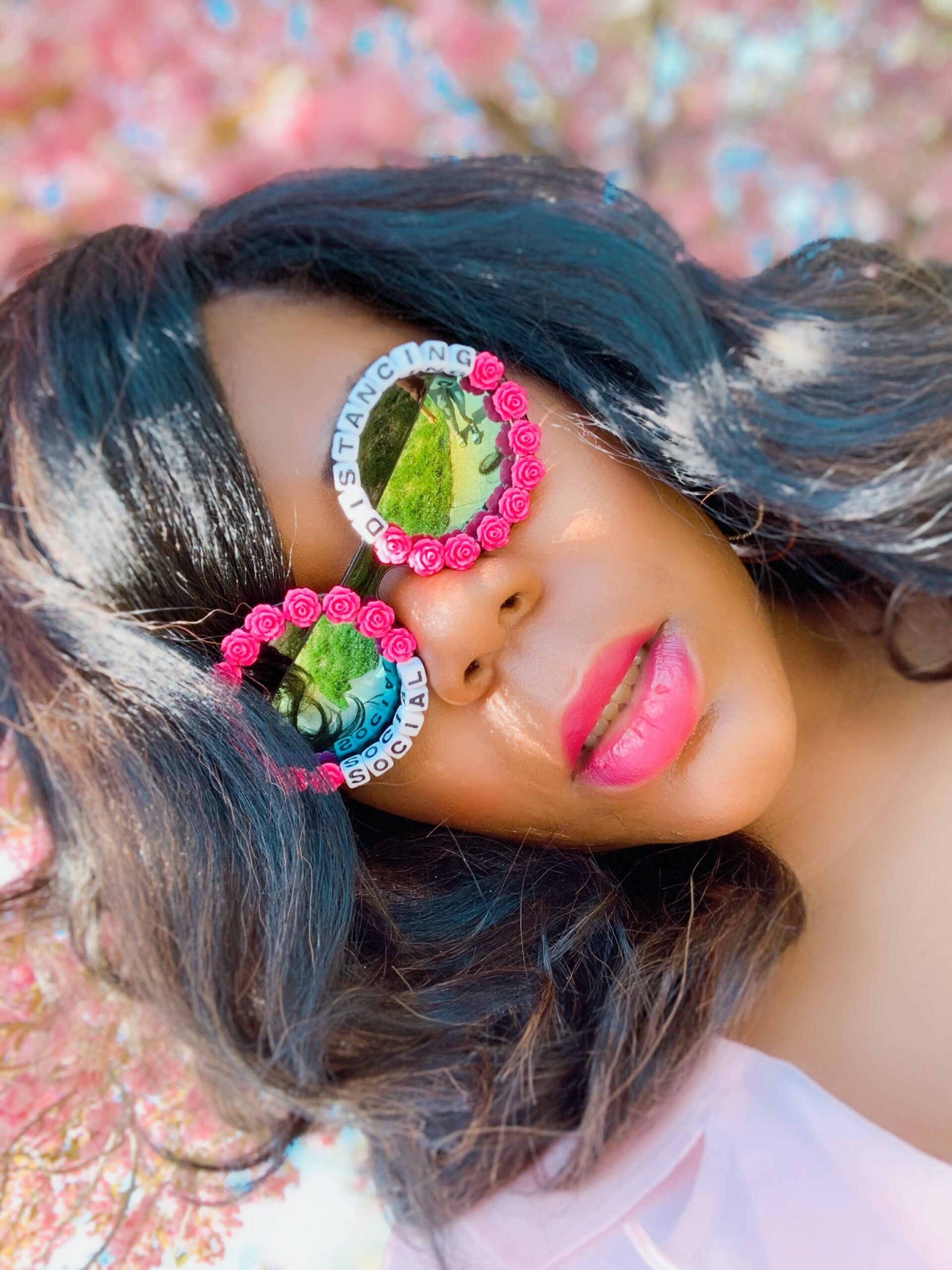 Let's be frank – COVID 19 (the coronavirus) has changed everything. Life isn't what it used to be and for many, the last thing one wants to think about is what to wear, where to shop, and/or what is the trend for Spring? What Spring?
At the same time, communities around the world and the U.S. are doing their part to help those working on the front lines, provide resources to families who've lost so much, and offer levity, entertainment, and a glimpse of hope to everyone. The fashion community is one example, stepping in to fight back against this epidemic in a major way.
Big brands like the Gap, H&M, Gucci, Armani, and Christian Siriano are making masks, gowns, providing hefty donations to charities. Others are offering discounts and limited-edition merchandise to help.
One brand I am excited to share more about that is providing donations to #coronavirus relief is Rad + Refined. Worn by so many celebrities – such as Cardi B, Billy Irish, Megan Good and Khloe Kardashian – they are such a cool brand, made for the girl/guy that loves to stand out and have fun.
Rad + Refined recently launched an #InThisTogether collection of their famous sunnies to encourage the public to stay home and practice social distancing. The frames literally say it all. And, according to their website, with every purchase, a portion is going to charities to help combat the virus.
As a fashionista and funky accessory lover, I had to purchase a pair. Not only will I have fun styling them, but every time I look at them I will know that I did a little something from my home to help us get back to some normalcy.
While I know normalcy is a long way away there's nothing wrong with working toward it. We're all #inthistogether.
Click here to purchase and for more frame options.